Showing all 2 results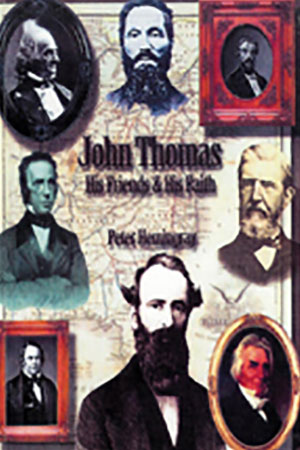 John Thomas – His Friends & His Faith
Hemingray, Peter   |   Published in 2003   |   Paperback (358 pages), PDF
This book is a series of glimpses into the origin of the Truth in America. It introduces a set of individuals, mostly erstwhile friends of Dr. Thomas, which will help us to better understand the origin of the community he founded.
View more details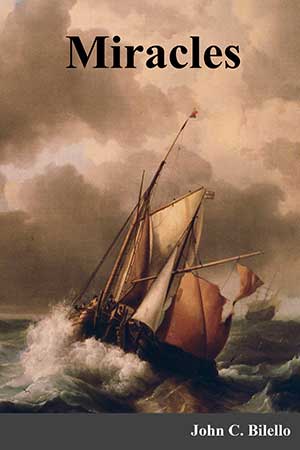 Miracles
Bilello, John    |   Published in 2003   |   Paperback (114 pages), eBook, PDF
Do we believe in miracles? Any sincere believer in the word of God should be able to answer this question in the affirmative. Nevertheless, if an unbeliever asked us if we ever actually had witnessed a miracle, what would we answer?

View more details