Showing all 3 results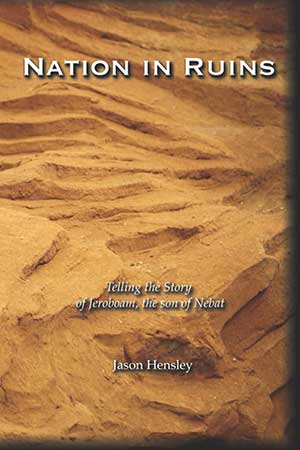 Nation in Ruins – Telling the Story of Jeroboam, the Son of Nebat
Hensley, Jason   |   Published in 2011   |   Paperback (152 pages), Kindle
He was the king who "made Israel to sin." Constantly Scripture reminds us of this. Yet beneath this divinely ordained title, there was a living, breathing man––a man who started out going in the right direction, but then fell disastrously.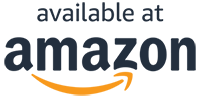 View more details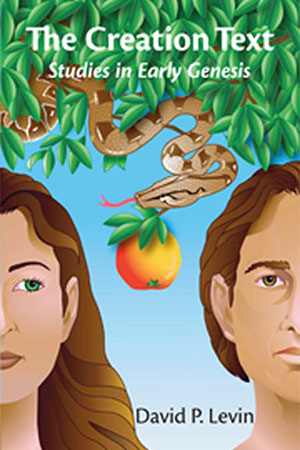 The Creation Text – Studies in Early Genesis
Levin, David   |   Published in 2011   |   Paperback (364 pages), PDF
This book offers fresh insights into Genesis 1 to 5 by examining the text and structure. It addresses a wide range of questions, including: Are Genesis 1 and 2 two different creation accounts? Was the serpent given the power of speech to tempt Eve?

View more details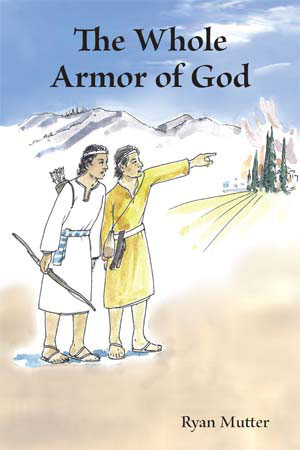 The Whole Armor of God
Mutter, Ryan   |   Published in 2011   |   Paperback (110 pages), PDF
Malchiah is a young teenager in the reign of King Jotham. He faces challenges that test his resolve to stick to the principles of truth he has learned. Even though he is only a poor, young shepherd, the decisions he makes have consequences that impact his entire community.
View more details