August 28, 2022
Drop In Sometime
So, it's good, as Paul did, to make plans to get together—even if it involves traveling long distances to do so.  And good to pray for God's blessing on the plans we make.
By PAUL ZILMER

Read Time:
2 minutes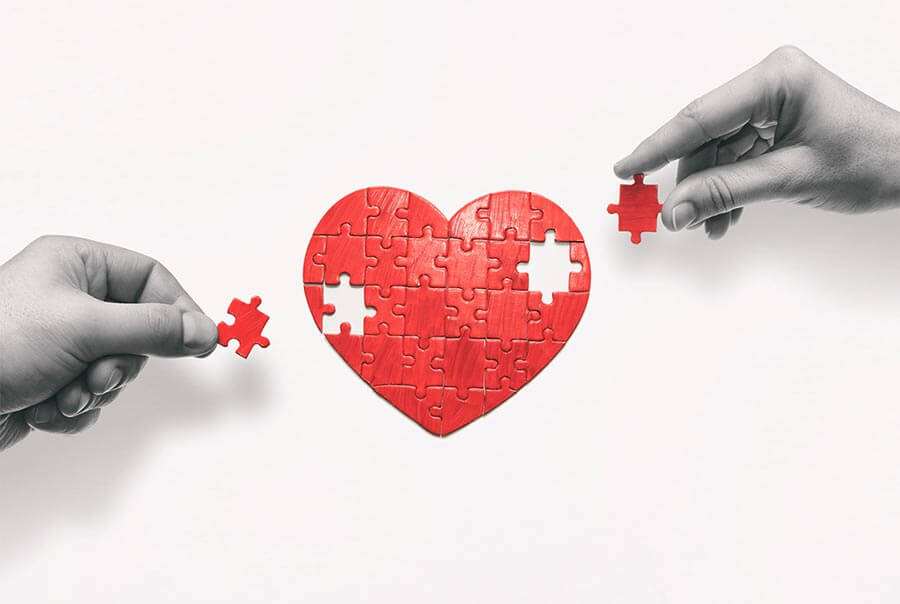 Several times the apostle Paul makes visiting brothers and sisters a matter for prayer.  This may seem to be a kind of obscure thing to pray for, considering all the things we urgently, or seriously, or desperately need to pray about.  But to Paul it was clearly something important.  Maybe it ought to be for us too?  Here are a few examples.
For what thanksgiving can we return to God for you, for all the joy that we feel for your sake before our God, as we pray most earnestly night and day that we may see you face to face and supply what is lacking in your faith?  Now may our God and Father himself, and our Lord Jesus, direct our way to you… (1 Thessalonians 3:9-11)
For God is my witness, whom I serve with my spirit in the gospel of his Son, that without ceasing I mention you always in my prayers, asking that somehow by God's will I may now at last succeed in coming to you. For I long to see you, that I may impart to you some spiritual gift to strengthen you— that is, that we may be mutually encouraged by each other's faith, both yours and mine.  (Romans 1:9-12)
I appeal to you, brothers, by our Lord Jesus Christ and by the love of the Spirit, to strive together with me in your prayers to God on my behalf…so that by God's will I may come to you with joy and be refreshed in your company.  (Romans 15:30-32)
At the same time, prepare a guest room for me, for I am hoping that through your prayers I will be graciously given to you.  (Philemon 1:22)
This all reinforces our grasp of Paul's tremendous affection for these brothers and sisters. But there's more here.
The two Romans passages are particularly strong in providing reasons for desiring to visit.  He strongly desires:
To impart spiritual blessings, for their strengthening;
To provide mutual encouragement – in both directions;
To share joy with one another;
To refresh one another.
All of which we would sum up in one word:  Fellowship.
Why do we meet together as a church?  Why do we have special days or weekends or week-long retreats?  For all these things!  These are really good things, and getting together for them is a worthy thing to pray for!
So, it's good, as Paul did, to make plans to get together—even if it involves traveling long distances to do so.  And good to pray for God's blessing on the plans we make. The written word is a marvelous source of strength, encouragement, joy, refreshment. But so are our brothers and sisters in Christ.
We need one another. We are one body, and all the parts need to be working together, for the body to "upbuild itself in love" (as Paul writes to the Ephesians).  From Paul we learn that it goes beyond our local congregation.  It spans distances, crosses borders.  It requires planning, time, and expense.  And prayer.
It is worth spending our time, our money, and our prayers for the mutual upbuilding that really only happens face to face.  As with so many things, often the hardest part is getting started.  We can take a hint from Paul about how to do so.  Pick a place where you feel like there could be mutual encouragement…and enlist the people there to join in praying for it. That's what Paul did!
We can also do something in the other direction.  We can pick up the phone and invite someone to drop in.  Start the ball rolling.  Bearing in mind that spiritual blessings, mutual encouragement, shared joy and refreshment, are worth it!
Love, Paul
P.S.  It would be great to see you!  Hope you can drop in.