Do you have Sunday School resources you'd like to share? Click the button below to get started!
Sunday School is one of the most important aspects of ecclesial life. We are deeply indebted to those who labor each week to bring the messages of the Bible to our youngsters. This section provides teachers and parents with helpful resources, all of which are free to download and use.
All your children shall be taught by the Lord, and great shall be the peace of your children.
Isaiah 54:13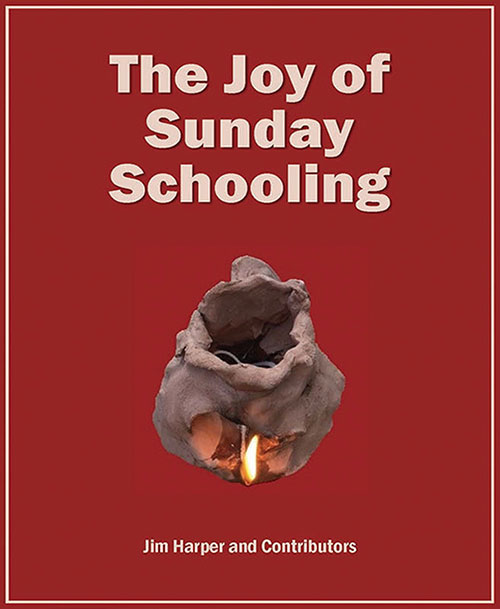 Harper, Jim   |   Published in 2019   |   Coil-Bound Book (402 pages), PDF
An extensive resource to help Sunday school teachers and youth leaders in their important work. It draws on a wealth of Sunday school expertise, with 44 chapters, divided into three main parts:
Part 1 – Sunday School Matters. (How to be an effective teacher, from curriculum, to teaching methods, to meeting today's challenges.)
Part 2 – What Others Have Done. (Personal stories. Examples of successful approaches to involve students in the learning process, contributed by teachers, parents, and students.)
Part 3 – Ready to Use. (Resources to integrate into any curriculum, such as decision-making activities, case studies, life-applications, plays, object lessons, games, puzzles, and more.)
December 30 - January 6
Texas Youth Conference 2023
June 29 - July 6
Mid-Atlantic Christadelphian Bible School