SUNDAY SCHOOL RESOURCES
Downloads
Do you have Sunday School resources you'd like to share? Click the button below to get started!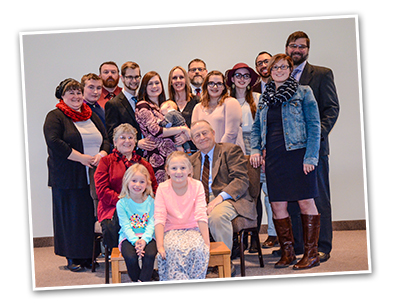 Sunday School is one of the most important aspects of ecclesial life. We are deeply indebted to those who labor each week to bring the messages of the Bible to our youngsters. This section provides teachers and parents with helpful resources, all of which are free to download and use.
Our deep thanks to Bro. Jim Harper and the Meriden, CT Ecclesia, who have spearheaded much of this work.
** MORE RESOURCES COMING SOON! **
October 7 - October 8
Vancouver Fraternal Gathering
October 27 - October 29
Faith Launch Conference
December 30 - January 6
Texas Youth Conference 2023
October 29 - October 30
Washington Senior CYC Fall Study Weekend
November 10 - November 12
Camp Hashawha Family Bible Study Weekend
November 3 - November 5
Pittsburgh Fall CYC Gathering
October 14
Fawley and Swindon Fraternal Gathering
November 3 - November 5
Pittsburgh EcclesiaFall CYC Study Weekend
October 7 - October 8
Vancouver Fraternal Gathering
October 27 - October 29
Faith Launch Conference
December 30 - January 6
Texas Youth Conference 2023
October 29 - October 30
Washington Senior CYC Fall Study Weekend
November 10 - November 12
Camp Hashawha Family Bible Study Weekend
November 3 - November 5
Pittsburgh Fall CYC Gathering
October 14
Fawley and Swindon Fraternal Gathering
November 3 - November 5
Pittsburgh EcclesiaFall CYC Study Weekend