August 10, 2020
God's Everlasting Love
Jeremiah 31 is a pivotal chapter not only in the book itself but the entire Bible.
By RICHARD MORGAN

Read Time:
2 minutes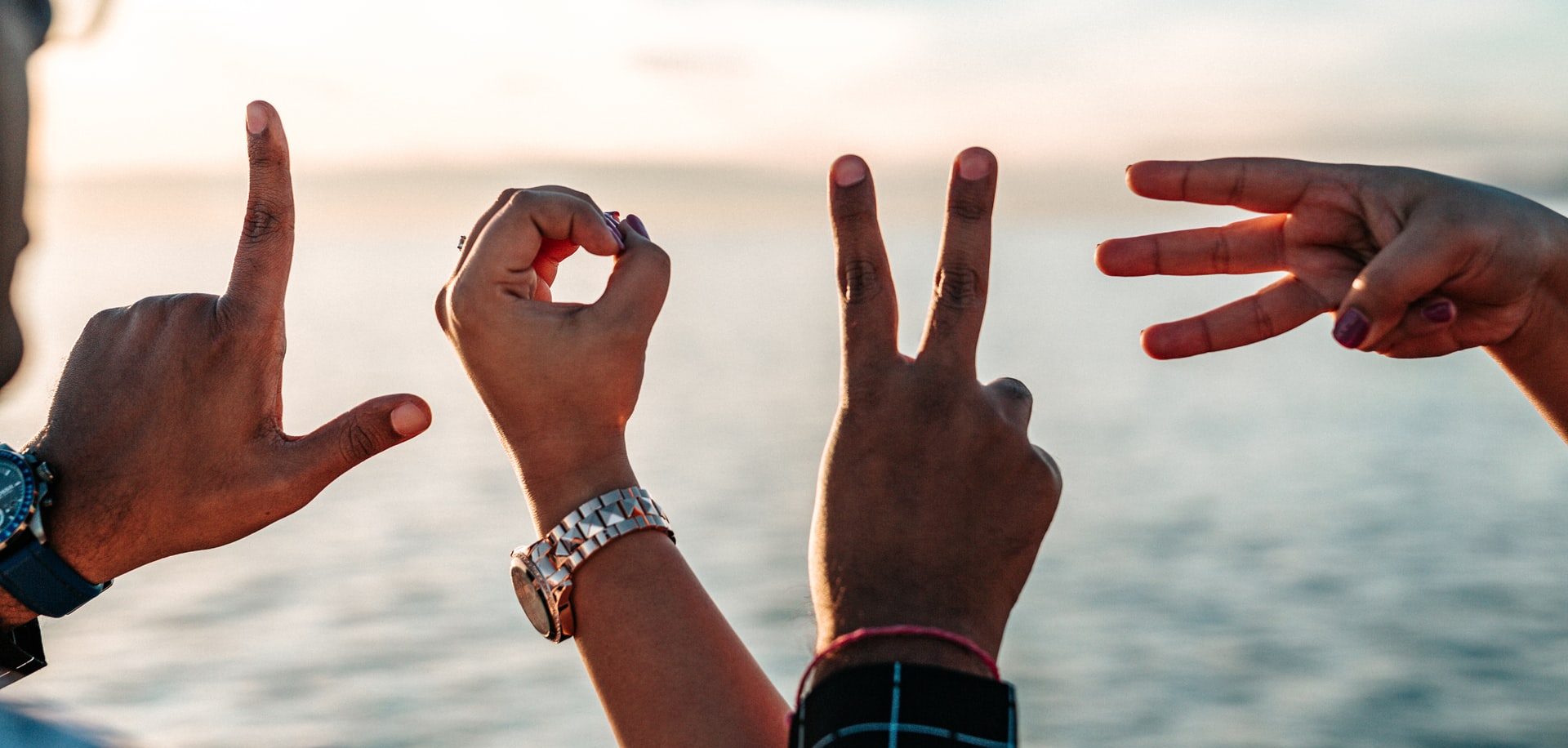 In it, God declares,
"Behold, the days are coming, declares the Lord, when I will make a new covenant with the house of Israel and the house of Judah" (v31).
Jeremiah is mostly about the way the people of Judah had descended into the deepest pit of sinfulness and apostasy. The prophet tells the people that the Babylonians are coming, and they're going to be taken into captivity. The temple and the city will be demolished. It is the end of the kingdom of Judah.
Yet here we are in the middle of the book with God looking beyond the present distress to a glorious future based on His irrevocable promises.
The chapter begins with God telling the people of Judah,
"At that time, declares the Lord, I will be the God of all the clans of Israel, and they shall be my people." (v1).
It's a continuation of chapter 30 where God kept telling His people things like "I will restore health to you" (Jer. 30:17) and,
"I will restore the fortunes of the tents of Jacob and have compassion on his dwellings; the city shall be rebuilt on its mound, and the palace shall stand where it used to be." (v18).
These are God's promises even at a time when the people had strayed as far away from God as possible.
We would have given up on these people, but not God. In chapter 31, he tells them, "I have loved you with an everlasting love; therefore I have continued my faithfulness to you." (v3). God sees the big picture. He is in control, despite all their sin, and He will make things right. His love is everlasting. It doesn't fade. It doesn't grow old. He never loses interest in His children. His faithfulness – the rock-solid core attribute of His character – means He will never forsake those He called, even if they're at the bottom of the most bottomless pit. God's everlasting love means He will reach down and pull His child out and restore them.
He will never forsake those He called
God's everlasting love should be an incredibly comforting thing for us. Think about the person, or people, in your life that you love more than anyone else – your spouse, your children, your grandparents, your grandchildren. There is nothing that can break the bond you have with them. You know that even if they break faith with you, betray you, hurt you deeply, that you will find the strength within you to forgive and work on mending the relationship because it is so important to you.
Now multiply that by infinity, and you can begin to understand the everlasting love of God. The love we have for one another pales in comparison to the love God has for us. Sometimes we think of the God of heaven as a powerful deity who demands our fearful obedience. Oh yes, God can get angry – and the prophecy of Jeremiah is full of the outworking of that anger – just as we can get angry with those that we love. But it's not an anger that will last forever. It's not everlasting anger unless we ourselves choose to walk away and refuse His offer to bring us back, embrace us, and welcome us into His eternal house.
God's everlasting love should be an incredibly comforting thing for us.
God isn't a man who holds a grudge when they've been offended. He understands us at the deepest level. And He knows how to discipline us as He said to Judah in chapter 30, "I will discipline you in just measure, and I will by no means leave you unpunished." (v11). He knows what He is doing with us, He will not cast us away, and if we reach out to Him, trusting in Him, His everlasting love and faithfulness will take care of the rest.
Richard Morgan
Simi Hills, CA