November 25, 2021
Is the End of the World Near?
We should keep awake at all times. We are in end times.
By FRASER SOLOBALA

Read Time:
2 minutes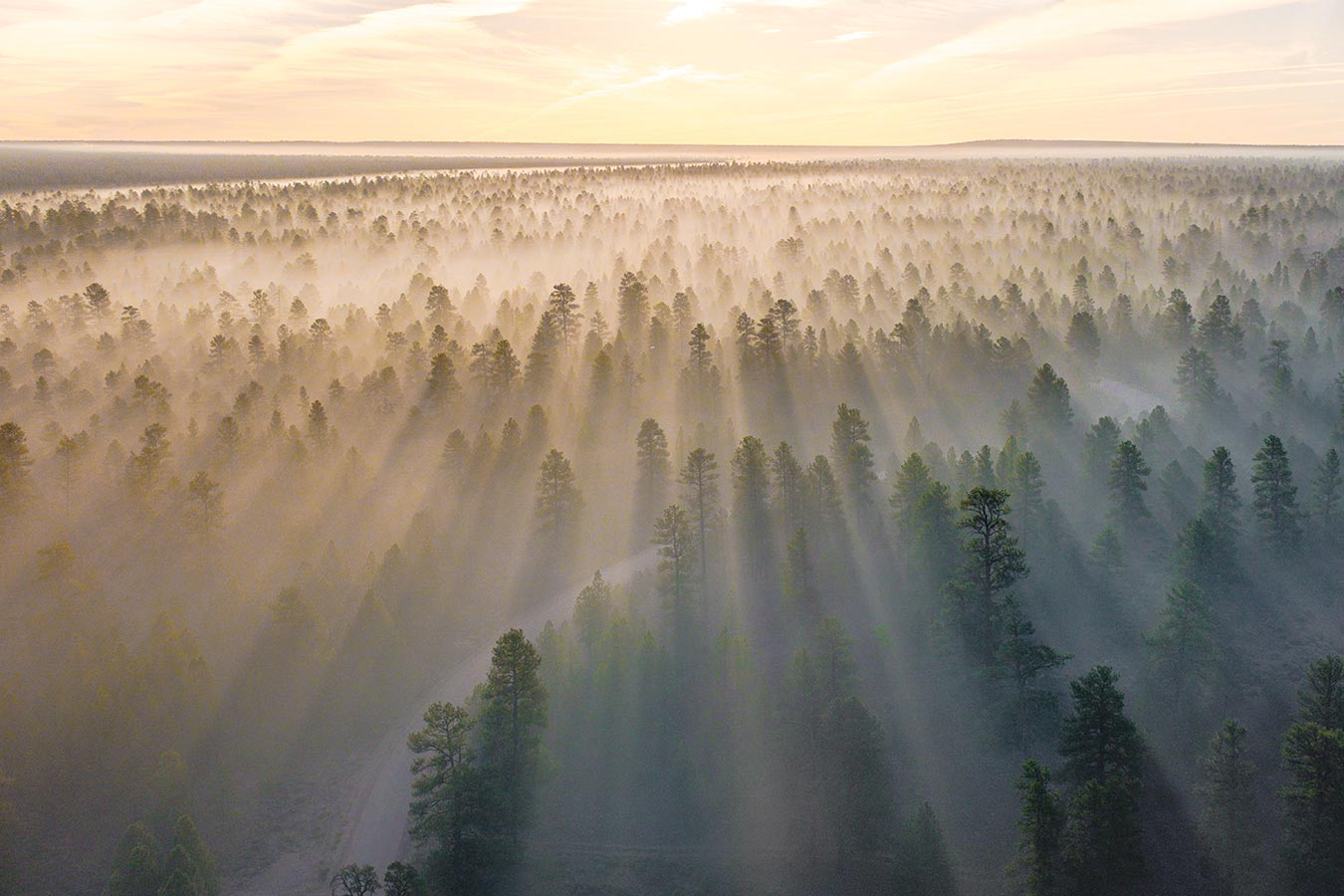 The Bible tells us about our future on earth. In Isaiah 46:10 we read,
"Declaring the end from the beginning, and from ancient times the things that are not yet done, saying, My counsel shall stand, and I will do all my pleasure."
Also, in James 4:14 we read,
"Whereas ye know not what shall be on the morrow. For what is your life? It is even a vapour, that appeareth for a little time, and then vanisheth away."
When we are in Christ, we read in the Bible about the end of the world. It doesn't mean the end of planet Earth, but the end of wickedness, when the kingdom of God will rule over the earth. In Matthew 24:3-7, the disciples of Jesus asked him about the end times. Jesus didn't give the exact time, but he told us what would happen. It is happening right now.
We should keep awake at all times.
There will be wars, nations rising against nation and kingdom against kingdom. There will be food shortages (hunger), earthquakes and diseases (see Luke 21:11). Paul wrote in 2 Timothy 3:1-5, that there would be in the last days difficult times, which would be challenging to sustaining faith.
The Apostle Paul described how people would behave as being selfish, loving money, not loyal, lacking affection for their family, loving pleasure more than God, being violent and aggressive, pretending to love God but refusing to obey Him. We see in the communities around us these behaviors. The Prophet Daniel was told,
"But thou, O Daniel, shut up the words, and seal the book, even to the time of the end: many shall run to and fro, and knowledge shall be increased." (Dan 12:4).
This is written about the Last Days, when people will understand the Bible and knowledge will become abundant. This appears to be speaking about the Last Days, when Jesus said that the Good News of the Kingdom will be preached in all the inhabited earth (Matt 4:14; Luke 21:17; Rev 7:9).
Armageddon is the time when God will remove all wickedness, and Jesus and his powerful angels will destroy people who disobeyed God. We are further told in 2 Thessalonians 1:6-9,
"Seeing it is a righteous thing with God to recompense tribulation to them that trouble you; And to you who are troubled rest with us, when the Lord Jesus shall be revealed from heaven with his mighty angels, In flaming fire taking vengeance on them that know not God, and that obey not the gospel of our Lord Jesus Christ."
Those who obeyed God and accepted Jesus will see every promise of God come true (Rev 20:1-3, Rev 21:3-5). God wants us to learn more about Him (John 17:3; Heb 10:24-25). He wants us to make changes to our lives to follow the teachings of Jesus (Jas 4:8). The Apostle Paul explained that the destruction of the wicked will come when most people don't expect it. It will be as a thief in the night (1 Thess 5:2).
Jesus prophesied that many people would ignore this evidence that we are living in the Last Days. He said, just as the days of Noah were, so the presence of the son of man will be (Matt 24:37- 39). Jesus warned us that we should not become distracted with overeating, heavy drinking, and the anxieties of life.
He told us this will come upon all those dwelling on the face of whole earth. We should keep awake at all times. We are in end times. Let us have faith in Jesus Christ and God, so that we shall inherit God's Kingdom, which is coming soon.
Fraser Solobala,
Blantyre, Malawi