December 28, 2020
"Jerusalem is builded as a city that is compacted together"
In Psalm 122, David expresses his love for the City of Jerusalem. His words are familiar to us and used in a long-popular anthem which Christadelphians have sung for generations. "Pray for the peace of Jerusalem: they shall prosper that love thee. Peace be within thy walls, and prosperity within thy palaces." (vv. 6-7). It focuses our minds on the future of this marvelous city when our Lord makes it the worldwide capital of the Kingdom of God on earth.
By DAVE JENNINGS

Read Time:
1 minute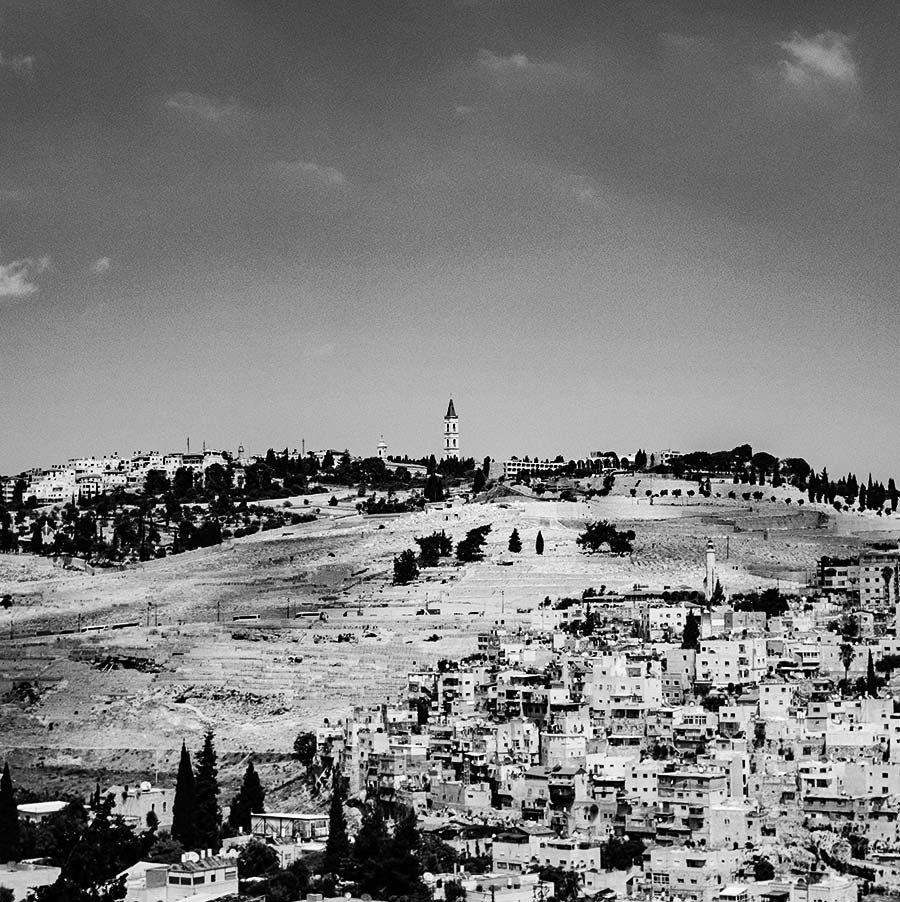 The way Jerusalem is referenced in verse 3 is interesting. It says that the city is "compacted together." What might this mean? Is it referencing the close proximity or construction of parts of the city?
The Septuagint renders an interesting alternative translation. Speaking of Jerusalem, it says "whose fellowship is complete." The Hebrew word, "chabar" includes fellowship as one of the ways for this word to be translated. So, how might this improve our understanding of this passage? When does the concept of "compacted" meet in Scripture with fellowship?
In Ephesians 4:16, the Apostle Paul describes the body of Christ. The head is Christ. But the body is "fitly joined together and compacted by that which every joint supplieth." Here we see the beauty of fellowship. A body that is held together in fellowship and knit together by what every part of the body contributes—compacted! The ecclesia has its greatest strength of fellowship when all parts are working in harmony and unity unto the "edifying of itself in love."
The vision that excited David is about a time when unity and fellowship would be complete in Jerusalem. When the faithful of all ages will be joined together in perfect harmony. This will be accomplished soon through our Lord Jesus Christ. Let us join David in saying "Peace be within thee."
Dave Jennings