September 25, 2023
New Praise Book
A new volume of original songs composed by Christadelphians will be launching in April 2024!
By RACHEL HOCKING

Read Time:
1 minute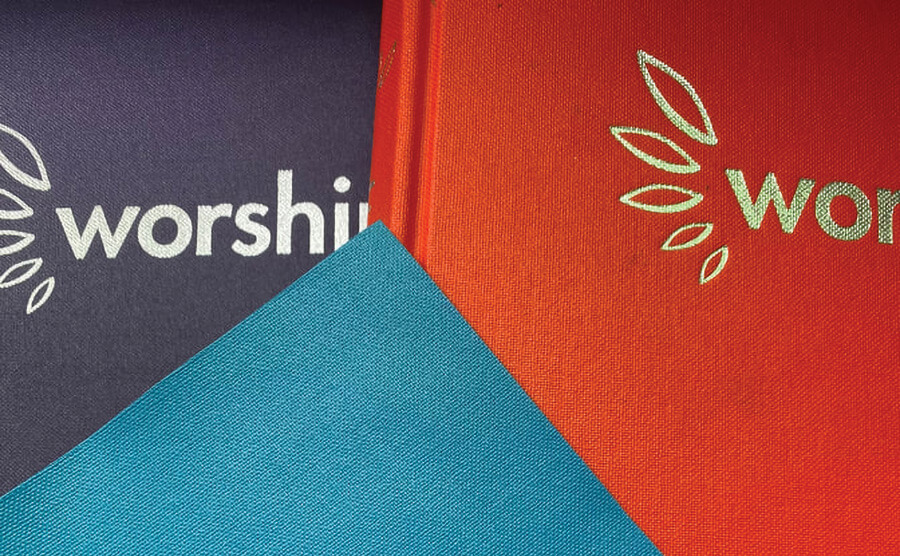 We are excited to announce that a new volume of around 130 original songs composed by Christadelphians, is launching in April 2024, Lord Willing.
This third book will have a blue cover. You might remember the purple Worship Book from 2008, and orange Worship Book from 2016. Like our previous volumes, this collection will consist of original praise songs for personal and congregational worship and solo and choral items. We are excited that this volume contains works by new composers and lyricists from our current youth who have grown up with the Worship Book as part of their standard praise repertoire. Like previous volumes, we anticipate hard copies will sell out. Digital books are still available for purple and orange books, and will also be available for the blue book. To pre-order your book, please go to www.theworshipbook.com. Pre-orders help us determine how many books to print. 
Rachel Hocking,
Kedron Brook Ecclesia, QL
---
Visit www.theworshipbook.com for more information
---