August 25, 2023
People Who Know Jesus: Part 2
This family's story is an amazing one of love and devotion, faith and courage, and a strong belief in the promises of God. 
By RICK HILL

Read Time:
2 minutes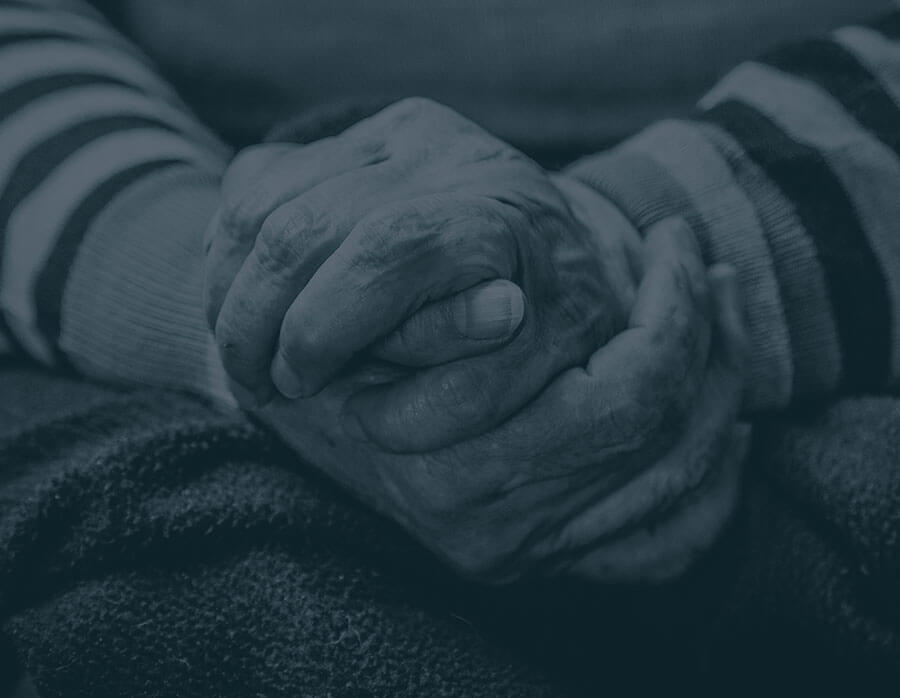 One who dwells in the shelter of the Most High will lodge in the shadow of the Almighty. I will say to the LORD, "My refuge and my fortress, My God, in whom I trust!" For it is He who delivers you from the snare of the trapper and from the deadly pestilence. He will cover you with His pinions, and under His wings you may seek refuge; his faithfulness is a shield and bulwark. (Psa 91:1-4 NASB)
---
This is a story of great faith and courage—a story that will encourage you as it did for a small ecclesia in Ontario, Canada.
At the beginning, this dear sister was diagnosed with stage four terminal cancer in late December 2020. She was given three weeks to live. It was quite a shock for everyone. She was always a source of spirituality for all in her ecclesial family, and through this great trial, she continued to be a bright light. She exemplified Christ being in her and her hope of glory.
She touched the lives of many brothers, sisters, and friends. This regard extended to her workplace, Alzheimer's and Dementia Day Care, and the community. She cared deeply. She compassionately worked with her clients and their families. She was a devoted disciple of Jesus, always thinking of others first. She read her Scriptures daily and always stood up for what she believed.
Praise be to God. She was a miracle!
Many prayers were offered for healing. My thoughts took me to the story of Dorcas. 
Now there was in Joppa a disciple named Tabitha, which, translated, means Dorcas. She was full of good works and acts of charity. (Acts 9:36 ESV).
We know this story well. Peter was called, and he healed her. 
Praise be to God. The sister in our story lived for another year, well past the original prognosis. She was a miracle! God did this for her own family and the ecclesial family. She was able to spend some quality time with her new granddaughter. Her mother, living in England then, could fly to Canada and spend the last few weeks caring for her beloved daughter. There was joy inexpressible for those answered prayers, and it encouraged everyone. We all continued to pray for complete healing and for the strength to endure, all according to God`s will.
When I asked her if she was okay with me writing this story, she said, "If it will help others." 
The ecclesia rallied around the family and provided meals. We had a drive-by birthday party and planted a Hope Garden outside her window. Her daughter and her daughters' husband moved close by to care for her and be there for our sister's husband. 
This family's story is an amazing one of love and devotion, faith and courage, and a strong belief in the promises of God. 
But let us, who are of the day, be sober, putting on the breastplate of faith and love; and for an helmet, the hope of salvation. For God hath not appointed us to wrath, but to obtain salvation by our Lord Jesus Christ, Who died for us, that, whether we wake or sleep, we should live together with him. Wherefore comfort yourselves together, and edify one another, even as also ye do.
(1 Thess 5:8-11 KJV).
God be with you all as you remember the saints and their example.  
Rick Hill,
Picton Ecclesia, ON