September 25, 2023
St. Lucia and St. Vincent
Please keep our little ecclesia in Castries, St. Lucia, in your prayers.
By MIKE LEDUKE

Read Time:
2 minutes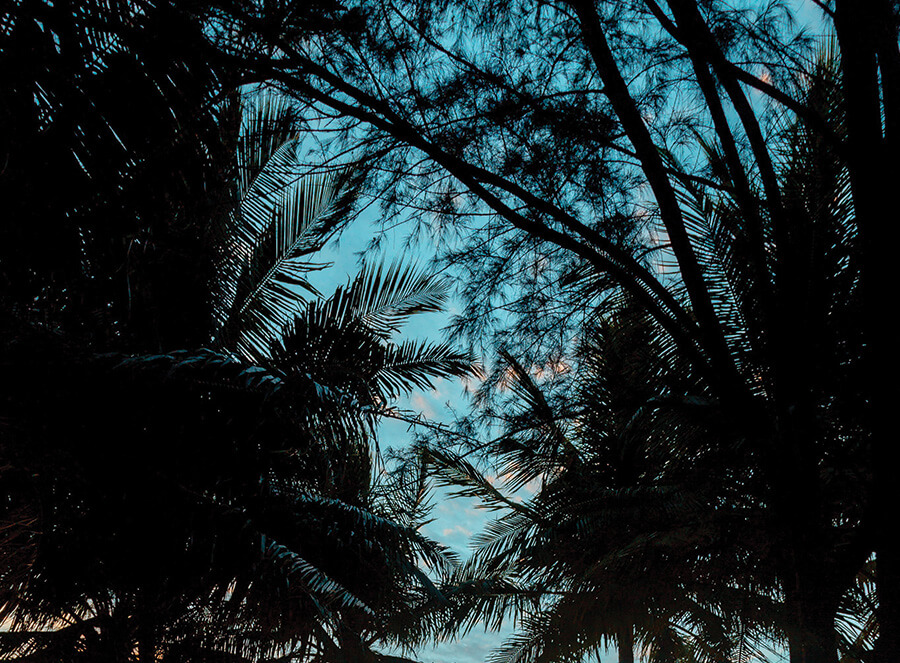 St. Lucia
Although there is ongoing work with the St. Lucia Ecclesia while missionaries are absent via ZOOM for Sunday morning meetings and Tuesday morning Bible Classes, there is no substitute for the face-to-face fellowship and connection to the wider Christadelphian community provided by visiting Mission workers.
Bro. Martin and Sis. Lois Webster visited the island from mid-January to mid-February. I followed up with a visit from the beginning of March to mid-April. God willing, I will be there again from June 21 to July 28 and perhaps a while longer should there be a need to extend the visit.
During these visits, we have regular Sunday morning meetings, Bible Classes for the Ecclesia, and numerous ongoing classes with contacts. At the end of March, these classes bore fruit as we witnessed the first baptism in St. Lucia since before the pandemic.
On Tuesday afternoon, March 28, Julian Jackson, a contact of many years, was baptized. On April 2, he was welcomed into fellowship. 
I plan to make a return visit in June-July to try to keep the momentum going, as other contacts in St. Lucia are "not far from the Kingdom of God," and whom, God willing, we may bring into our circle of fellowship through the waters of baptism.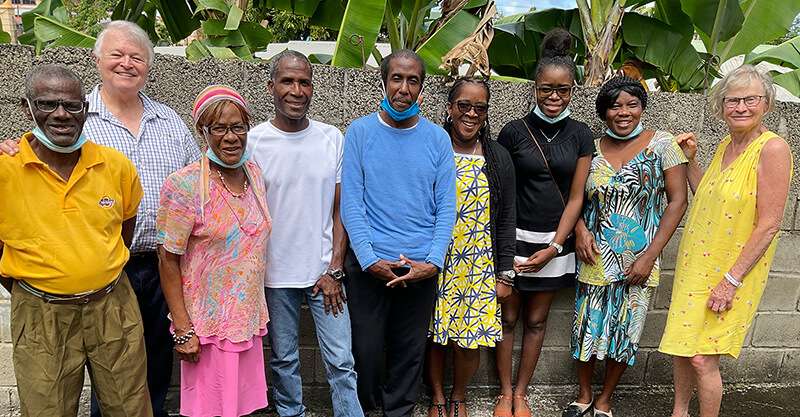 ---
St. Vincent and the Grenadines
On another front, I am using the contact information obtained through www.thisisyourbible.com to assess the utility of visiting St. Vincent and the Grenadines soon (perhaps in November) in conjunction with another visit to St. Lucia. Providentially, a direct flight service from St. Lucia to St. Vincent has begun earlier this year. The flight is only 30 minutes one-way. Before this, the only route to St. Vincent from St. Lucia was via either Barbados or Trinidad. 
A real plus to this new service is that the flight originates from the Castries municipal airport and not from the main international airport, a 2-hour drive to the island's south end. Castries airport is less than a 10-minute taxi ride from the Mission House!
As of June 12, there are 135 contacts registered on www.thisisyourbible.com from St. Vincent. This development makes the prospect for useful work there seem very promising indeed! Through the system, I can set up a mass mailing to all of our St. Vincent contacts urging them to attend a special effort in Kingstown, St. Vincent. If you would like me to do that for the contacts in your area, just let me know. My email address is mduke@gto.net.
Please keep our little Ecclesia in Castries, St. Lucia, in your prayers. Both for the continued spread of the Gospel there and for the welfare of your brothers and sisters who remain faithful under trying conditions.
 Mike LeDuke,
Cambridge Ecclesia, ON

Link Brother for St. Lucia and St. Vincent