March 22, 2021
The Lord Bless You
The New Testament frequently and emphatically reminds us that the Law of Moses was a foreshadowing of the work of Messiah. 
By PAUL ZILMER

Read Time:
3 minutes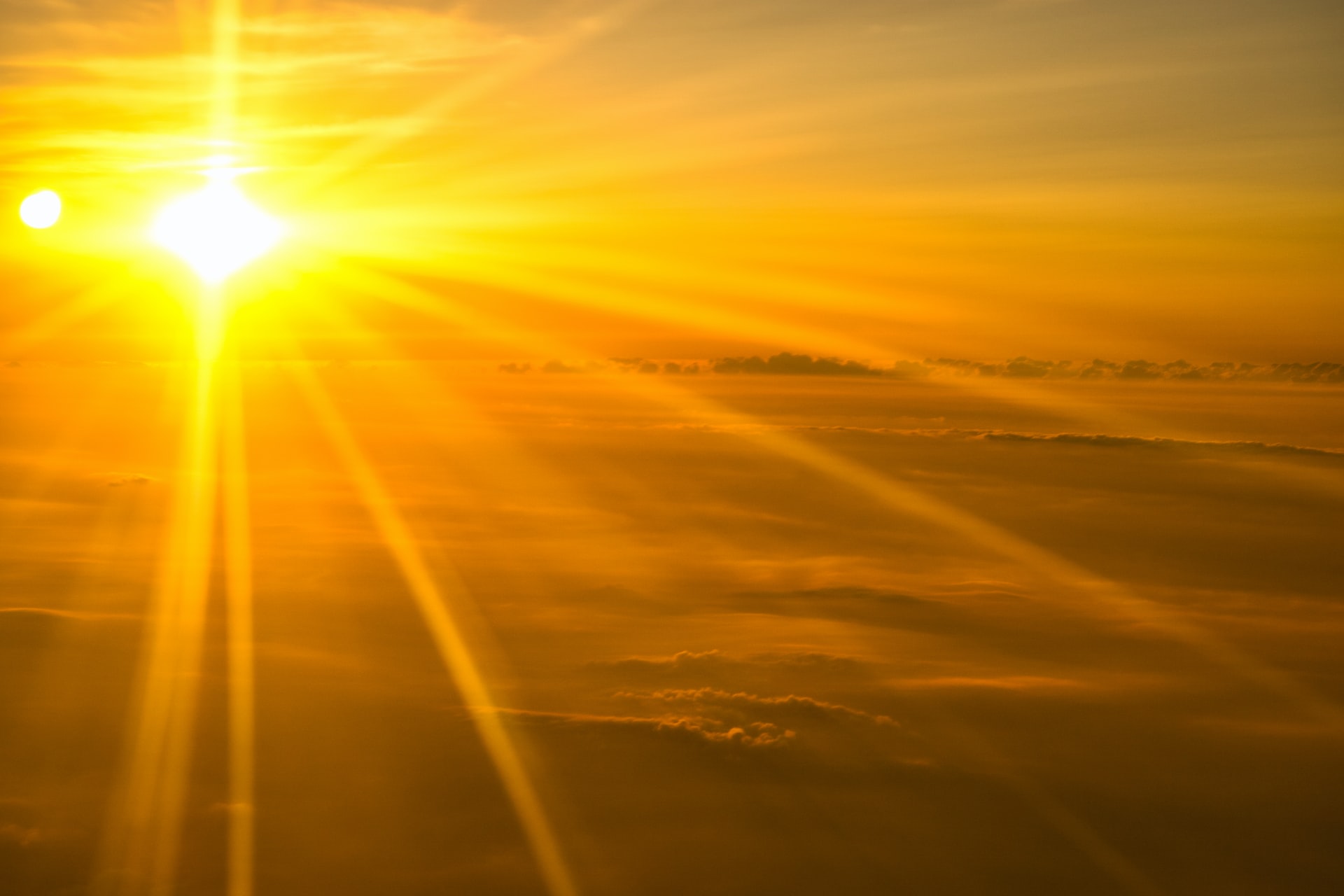 The sin offerings point to Jesus's sacrifice.  Jesus is the Passover lamb.  The temple veil is Jesus's (and our) flesh.  Jesus is the lamp.  The bread of presence is Jesus's body.  Jesus is the mercy seat.  And as we know, a significant chunk of Hebrews goes into how the high priesthood points to Jesus's priesthood.
A beautiful benediction was given by God to Moses, recorded in Numbers 6:22-27.  It is familiar to many, many people—we see it on posters and plaques, and in memes that circulate on the internet.  Even with so much exposure, it remains a breathtakingly beautiful prayer for the Lord's blessing on someone we care about.
"The Lord bless you and keep you;
the Lord make his face to shine upon you and be gracious to you;
the Lord lift up his countenance upon you and give you peace."
It is, in fact, my prayer for anyone reading this, and very likely it is a prayer you have expressed for others.  However, our use of this prayer isn't actually the point of the passage!
Before the benediction itself, we have this:
"The Lord spoke to Moses, saying, 'Speak to Aaron and his sons, saying, Thus you shall bless the people of Israel: you shall say to them…' "
The benediction was to be spoken by the High Priest.  Whose role is a type, a foreshadowing of the role of the Great High Priest, the Anointed, Jesus.  Have you ever read this benediction thinking that this is Jesus, praying for this blessing on you?
Reading it this way certainly seems correct, since he is undeniably our High Priest.  Jesus prays that YHVH bless me.  Protect me.  Be gracious to me.  Give me peace.  Didn't Jesus have something to say about giving peace?  Indeed, the night before he died for us:
"Peace I leave with you; my peace I give to you. Not as the world gives do I give to you. Let not your hearts be troubled, neither let them be afraid." (John 14:27)
And on the day of his resurrection:
"As they were talking about these things, Jesus himself stood among them, and said to them, 'Peace to you!' " (Luke 24:36)
He has made the benediction his own, as it rightfully is.  It is God's will that we have His peace—and it comes through the High Priest, who himself has that peace and offers to share it with us.
And then there is the shining face.  This surely evokes the shining of Moses's face after he spoke with God (Exodus 34:29-35), which is picked up by Paul and applied to Jesus (2 Corinthians 4:6, plus context starting in 3:7).  God's face shines upon us through His representative (Moses the foreshadower, Jesus the fulfillment).
Just stop and think for a moment.  God's face, shining on me.  It doesn't say exactly what that means, but isn't it surely wonderful?  A shining face would be a smiling, open, glad-to-see-you face.  Jesus prays for that shining face to be directed toward us.
God's face shines upon us through His representative
The behavior of Israel in the wilderness was far from what God wanted, and yet He still directed that the designated priest pronounce this benediction.  This is a comfort when I consider my own un-ideal behavior.  We need to finish out the passage.  After stating the benediction, God says to Moses, "So shall they put my name upon the people of Israel, and I will bless them."  God wants His name put on far-from-perfect people!  On us.  He has sent His priest to do it.  Jesus gladly fulfills this role, as he says in Revelation 3:12.
There's more here to be dug out of this priestly benediction; I'm sure of it.  There is marvelous comfort here.  It is beautiful to think our Savior pronounces this on our behalf.  We might then ask, Do we have the right to say it to someone else?  Absolutely—it is for Aaron the High Priest, and his sons the other priests.  From Revelation 1:6 and 5:10, Jesus has made us priests!  So yes, we can speak this prayer that God bless others we care about.  It is a beautiful thing to do for someone.
May the Lord bless you, keep you, make His face shine on you!
With love, Paul