July 19, 2020
A Community Changing for the Better!
I grew up in the 1930's in Southern California, in a Christadelphian family and in a Christadelphian Sunday School. I am going to draw from my personal memory, which may not be totally accurate, but it is what I remember. 

Read Time:
4 minutes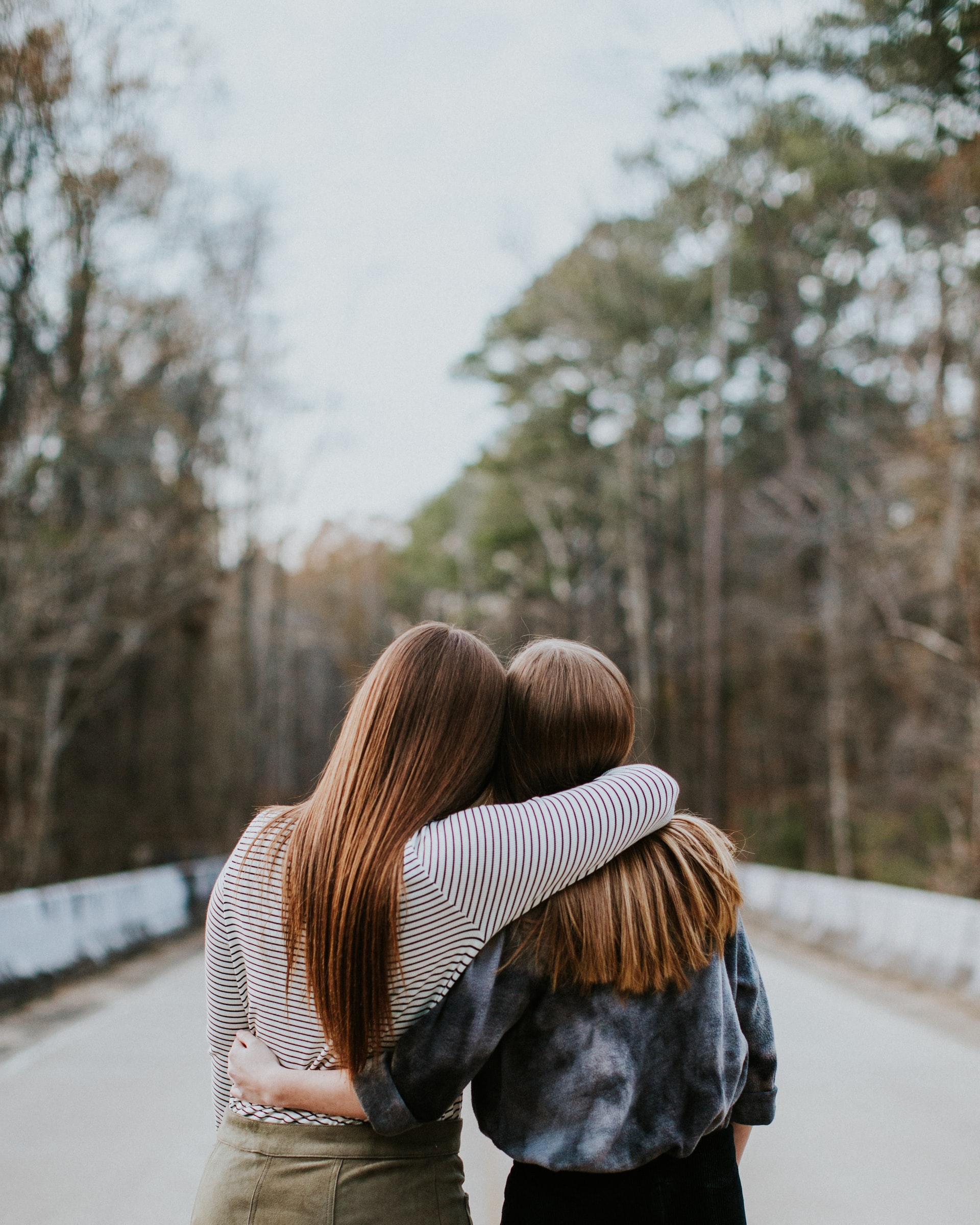 I grew up in the 1930's in Southern California, in a Christadelphian family and in a Christadelphian Sunday School. I am going to draw from my personal memory, which may not be totally accurate, but it is what I remember. 
Sunday school was focused strongly in what we have called the first principles. Sunday School lessons had their focus on these first principles, as we used the Christadelphian Instructor regularly. Lessons were strongly based on memorizing the various statements from the Instructor along with Bible verses which supported these articles. There probably were Bible stories along with the memory verses, but the strong emphasis was from the Instructor articles. I do not recall any Sunday School songs for children as music, but only hymns from the Christadelphian Hymn book were sung. As I approached my teenage years, the Bible classes again placed heavy emphasis upon looking for support verses for the first principles. Throughout my formative years, I cannot recall lessons concerned with ideas of behavior and how to treat others, or on God's care for His children. If there was much teaching about the Fruit of the Spirit, I don't remember. Attendance to Sunday School, to the meeting, and the three readings each day were the important things to do. As I grew older, I felt emphasis being placed on the importance of being "separate" and fellowship with others was discouraged. Efforts were made to avoid calling attention to one's faith for fear of embarrassment. As an example, the recording brother when asked if he had voted was proud to say, "I have done my duty." Thus, he protected himself from having to explain why he didn't vote.
Teenagers were not nearly as spiritual as they are today.So, you can see that my ecclesial group was isolated from the general community. This was considered positive because being separate was what the Scriptures taught. Preaching was satisfied by having a Sunday evening lecture on first principle topics. I do not recall anyone from the public attending, even though the lecture was advertised in the local press each week. This did give the brothers experience in "defending the faith" and gave constant reminders for the ecclesia of the first principles.
Teenagers were not nearly as spiritual as they are today. I can recall when there was a CYC study weekend, some would absent themselves from the planned program and opt out to go bowling or to some other activity in the community. We did, however, get together in strictly social gatherings. There were about fifteen in our teen group. Although some were baptized, I can only recall three from this group that remained faithful. Obviously, something was missing from their learning.
After one learned the first principles, baptism was the expected next step as now you are responsible to judgment. Some were baptized in their late teens. I wasn't and may not have been baptized without an event in my life. After having a disappointing time in college in San Diego and being classified in the draft as 1-A and having to take a physical for the draft, I felt that it was decision time. I would either get drafted into the army or commit myself to Christ by being baptized. Without this "motivation", I don't know if I would have made the decision or not. I was baptized at 21. As I remember, my baptismal interview was to be sure that I understood first principles and not much was stressed on commitment to Christ. I dropped out of college and returned home and work. I taught my girlfriend the truth and we got married. Since she had been a member of an active Christian Church and was used to warm and friendly fellowship, she was shocked by the difference in Christadelphia. She was called a stranger and was reminded that women were to take an only secondary role in the meeting. She said it was like a morgue. I then was conscripted to serve my two years in lieu of military service and worked two years working for Goodwill Industries driving a truck. As we continued our relationship with the ecclesia, there still were not many warm and friendly feelings. Everything was stiff and formal. We moved to Barstow 100 miles from our home and I began my teaching career. We didn't expect anything from the ecclesia, and that is what happened. Other than parents, only one person visited us. We did get one communication from a sister that we hardly knew who sent us $25.00 and told us to have dinner on her. This was a very welcome surprise!
When the idea of a Bible School came about in the mid-1950s, the ecclesia was influenced by brethren from England and Australia. Thinking began to change, and there were efforts to apply the first principles in our lives and to bear the fruit of the Spirit. Preaching the truth became more prominent.  Sunday Schools became more child oriented. CYCs played a greater part in growth of the youth. Dorcas groups formed and Sister's weekends emerged. Bible Mission became more active and Truth Corps provided six to eight-week experiences to focus on preaching and living the truth. It provided opportunities for young brothers and sisters to grow in the Word as they actively spread the gospel to communities. The young people's enthusiasm went back home and helped to motivate more activities to preach the Word in their home ecclesias. A "Prayer Weekend" arose from this and prayers began to place more emphasis on personal and ecclesial needs rather than just something that should be done. Fellowship became more personal and less focused on activities. The new focus was on becoming transformed by the renewing of our minds. More get-well and happy birthday cards were sent, and stronger fellowship ties developed. Ecclesias began to feel like a part of an international group and much more spiritual as they grew in the truth. The idea of being separate and isolated from the world changed to reaching out to bring the Word to a perishing world.
There have been many changes for good in Christadelphia.The Truth Corps "Bible Presentation" and the "Learn to Read the Bible Effectively" seminars emerged as an effective way to reach out to the community and enabled many to hear at least a portion of the truth. Many were converted to the faith. It also made those involved more comfortable in sharing the Bible with others.
After fifty years of separation with truly little outreach, there has been much change over the past years. There have been many changes for good in Christadelphia. We have become a more active and involved community. Brothers and Sisters have been moved to more personal activity in outreach work, as well as building stronger personal bonds within the ecclesia.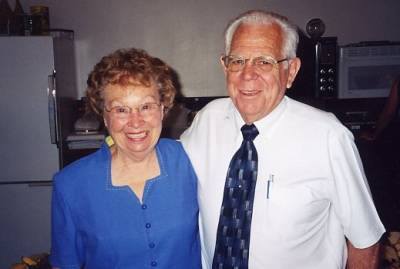 There remains much to accomplish in the years to come. We need to be more comfortable in accepting "strangers" who come to our ecclesia and treat them as welcome guests. We can always show greater care for everyone and continue to grow spiritually as we demonstrate the fruit of the Spirit in our personal lives. Perhaps a look at some of our Christadelphian "traditions" would be valuable?
Russell Patterson,
Verdugo Hills, CA