January 25, 2021
Cut off the Blood Supply to Sin
The battle against sin is the foundational theme of our salvation. All men have sinned, and there is not one of us that can boast of their own righteousness.
By DAVE JENNINGS

Read Time:
2 minutes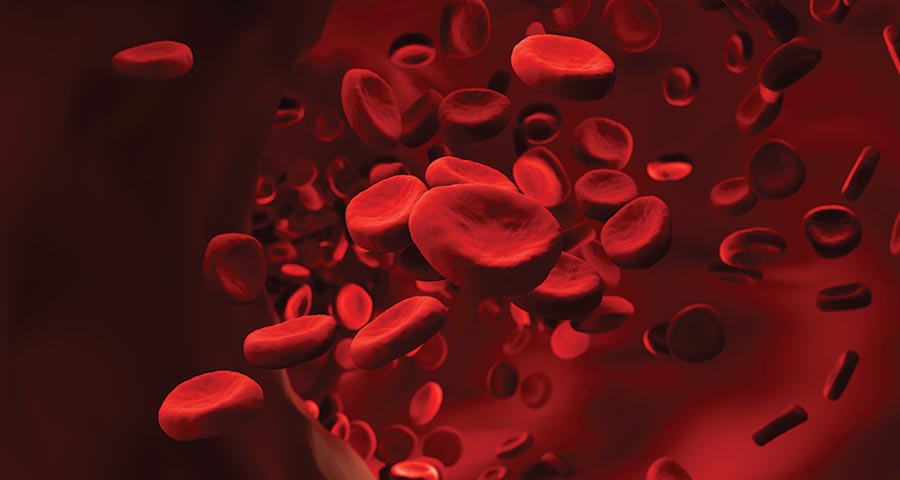 We are completely in need of the grace of God and His strength in our lives.
Yet, we are expected to resist sin. Paul wrote,
"What shall we say then? Shall we continue in sin, that grace may abound? God forbid. How shall we that are dead to sin, live any longer therein." (Rom 6:1-2).
How do we deaden the impulses of the flesh and truly serve our God?
There can be a defeatist and unhelpful attitude we might develop about our frailties. Since we are weak and are completely dependent on the grace of God, the commitment to strive for obedience can be marginalized if we think incorrectly about this matter. In Hebrews 12:14, we are told that we are to
"Follow peace with all men, and holiness, without which no man shall see the Lord."
God expects us to follow holiness today and to make the battle against sin our objective in life. But how do we do this? How do we deaden the impulses of the flesh and truly serve our God? Paul addresses this in Colossians 3:5 when he exhorts believers to
"Mortify therefore your members which are upon the earth; fornication, uncleanness, inordinate affection, evil concupiscence, and covetousness, which is idolatry."
The word we would like to look more closely at is "mortify." Modern translations use "put to death" rather than mortify, which is helpful. The Greek word is "nekroo." From this Greek word we are familiar with the terrible medical condition of necrosis. Necrosis is when living tissue is dying, usually because blood is no longer being supplied to it.
The challenge to us in our fight against sin is to cut off the blood supply, so to speak. Stop feeding the flesh and it will eventually mortify or necrose. When we avoid exposure to the "pollutions of the world" (2 Pet 2:20), when we choose not to tread near areas of temptation, we can, by the grace of God, actually deaden the influence of the flesh and better pursue holiness. As grotesque as a dying and necrosed organ might be, this is exactly the target we are looking for spiritually in our fight against sin. Solomon wrote,
"Enter not into the path of the wicked, and go not in the way of evil men. Avoid it, pass not by it, turn from it, and pass away." (Prov 4:14-15).
In a spiritual sense, we need to commit to necrosis of the flesh. Deaden it by cutting off it's blood supply, and by not feeding it, and it can be more effectively subdued.
Dave Jennings