September 25, 2020
In Remembrance – Bro. Andre George
On July 28, we lost one of the stalwart brothers of the Castries Ecclesia in St. Lucia. Brother Andre George fell asleep in the Lord at an elder care home near Arima, Trinidad.
By MIKE LEDUKE

Read Time:
1 minute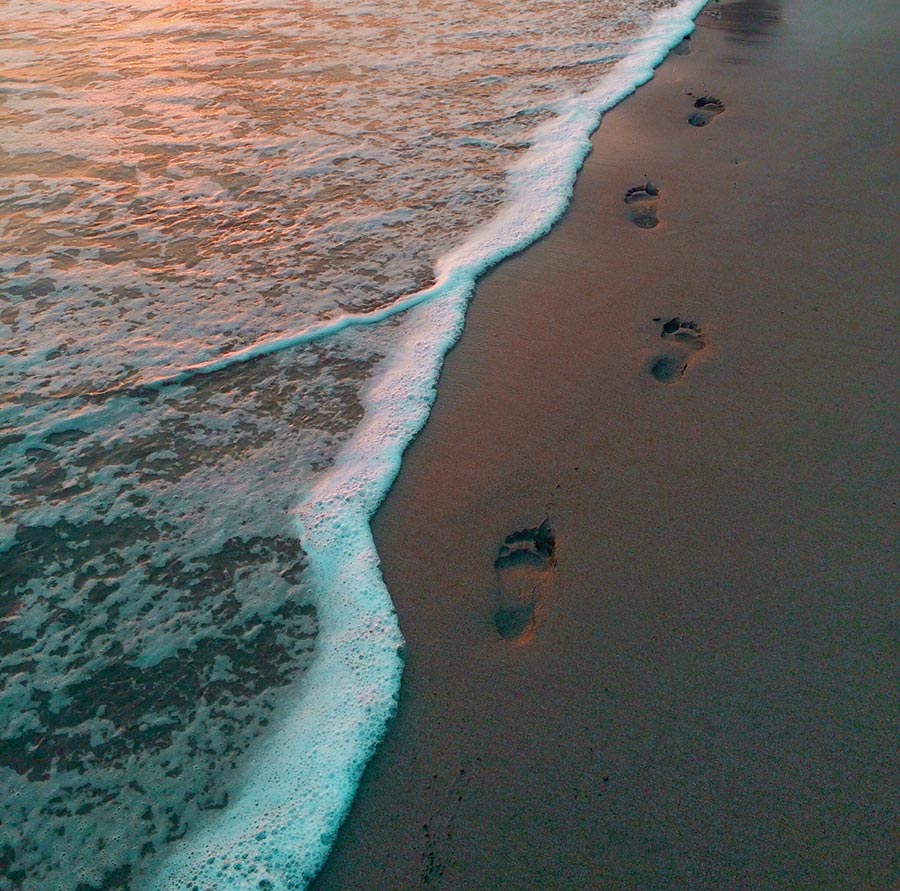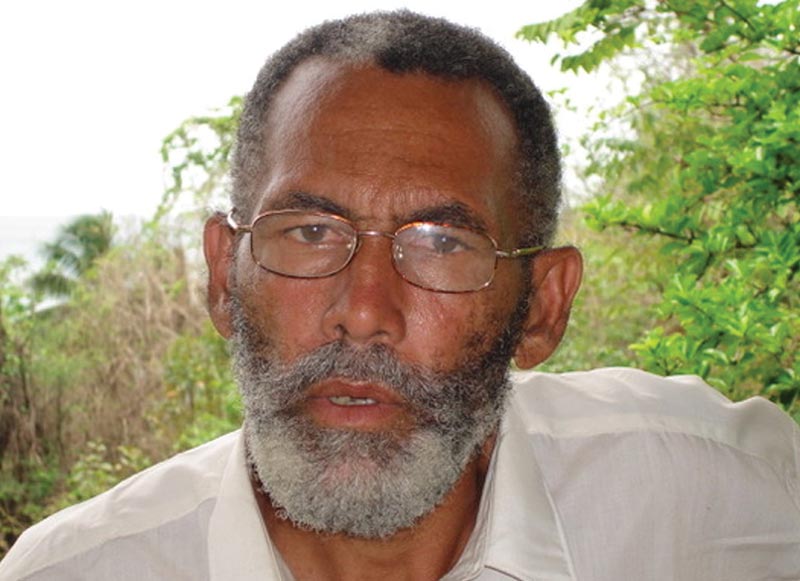 Bro. Andre had been in Trinidad for appropriate care for his bile duct cancer, which was not available in St. Lucia.
He had received loving care for many months by Bro. Sam and Sis. Bernadette Edwards in Trinidad. The lovingkindness of the Edwards and the brothers and sisters in Trinidad and Tobago were a powerful witness to all who came in contact with Bro. Andre in the final two years of his life.
Bro. Andre, who was baptized in St. Lucia in 2005, was a keen preacher of the gospel and a sound expositor of Bible truth. He wrote three books on first principle topics which were published and distributed to interested friends, sold at local bookstores, and displayed at government-sponsored cultural events honoring local authors. He was a respected and sought-after speaker throughout the Caribbean and spoke at ecclesias, Bible schools and youth camps in Jamaica, Guyana, Trinidad, Tobago, and Barbados. During my visits to St. Lucia, I came to rely on Bro. Andre's abilities, and we became close friends. My visits to St. Lucia will not be the same without Andre there! He was my close companion, brother, and friend, and I will miss our fellowship in the Lord's vineyard.
On August 16, a meeting of remembrance for Bro. Andre was held via Zoom. More than 70 people from the USA, Canada, the Caribbean, Guyana, and the UK were in attendance. Bro. Sam Edwards gave an eloquent eulogy followed by a PowerPoint slideshow which I put together with input from many brothers and sisters, honouring Andre's life as a brother in Christ. There was an animated conversation following the formal part of the meeting, during which Andre's relatives, who were not Christadelphians, expressed their appreciation for the loving care which Andre received and how amazed they were at the international network of close friends he developed during the 15 years of his life in the Christadelphian community.
Mike LeDuke, St. Lucia Linkman
Submitted by Sis. Jan Berneau, CBMA/C Publicity