September 25, 2021
Letters to the Editor: Regarding the Back Cover of the July/Aug 2021 Special Issue
When I was looking at the back cover of the July/August special issue, I was struck by a statement made on that page
By TED SLEEPER

Read Time:
2 minutes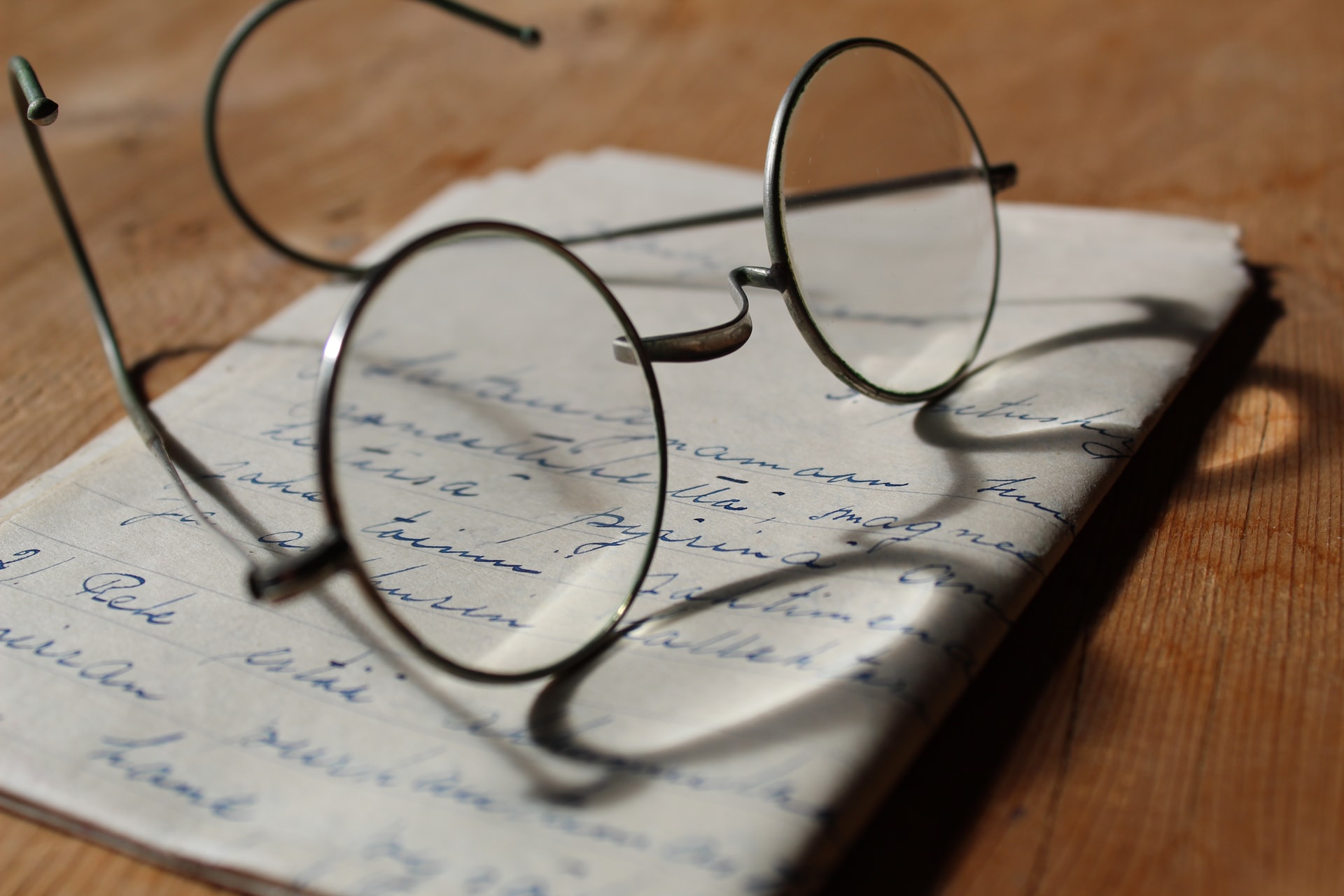 Dear Bro. Dave,
When I was looking at the back cover of the July/August special issue, I was struck by a statement made on that page. It read: "In Matthew 25, our Lord states clearly that it is our responsibility to care for the hungry, thirsty, stranger, naked, sick, and prisoner."
Let me say from the outset that I am not questioning the value of helping those in need around us. We are by nature a compassionate and caring community. This is a wonderful thing. What troubled me was the statement that our Lord "states clearly" what our responsibility is as his disciples.
When I read Matt 25, this is what I find:
"Then the King will say to those on His right hand, 'Come, you blessed of My Father, inherit the kingdom prepared for you from the foundation of the world: 'for I was hungry and you gave Me food; I was thirsty and you gave Me drink; I was a stranger and you took Me in; 'I was naked and you clothed Me; I was sick and you visited Me; I was in prison and you came to Me.' "Then the righteous will answer Him, saying, 'Lord, when did we see You hungry and feed You, or thirsty and give You drink? 'When did we see You a stranger and take You in, or naked and clothe You? 'Or when did we see You sick, or in prison, and come to You?' "And the King will answer and say to them, 'Assuredly, I say to you, inasmuch as you did it to one of the least of these My brethren, you did it to Me.'"
It is that last phrase, "the least of these my brethren," that seems not to get adequate attention. The same idea is found in the verse concerning the rejected:
"Then He will answer them, saying, 'Assuredly, I say to you, inasmuch as you did not do it to one of the least of these, you did not do it to Me."
It seems to me in both cases that Jesus is pointing out the neglect of his brethren as the key that reveals the differences between these two sets of disciples. It may be a wholly different principle to assume that our faithfulness as Jesus' disciples will be seen in our feeding and caring for everyone in the world who is in need.
If Jesus has now identified the hungry, the stranger, the naked, the sick and those in prison as being a part of him (e.g., "you visited me") and that these are his real "brethren", doesn't it follow that the criterion for being deemed Christ's brother is not our faith or beliefs that through baptism unite us with our Master, but simply our poverty or neediness?
So, we are led to believe that the focus of our work in Christ must be to reach out to these "brothers" of Christ and minister to them. The end result of this train of thought may be to no longer to see ourselves as any different than other Christian organizations; we are doing the same things they do.
So, a generation of young brothers and sisters may now gladly join together with these other organizations, not perceiving that what we believe is truly vital to our salvation, not these "good" works. Nor will they recognize that we are called to proclaim this salvation to all around us. This is the best "good" work we can do for others!
I am amazed how our Lord's command to love one another, that is, those who have become part of the Lord Jesus Christ by faith and baptism, is echoed again and again throughout the NT as a critical part of our acceptance before our Master in his day of glory. (Here are some to peruse: John 13:34-35, 15:12,17; Rom 12:10, 13:8; Gal 5:13; Eph 4:2; 1 Thess 3:12, 4:9; Heb 10:24; 1 Pet 1:22, 3:8, 4:8, 5:14; 1 John 3:11-18,23, 4:7,11-16; 2 John 1:5.)
Perhaps John sums it up best:
"By this we know love, because He laid down His life for us. And we also ought to lay down our lives for the brethren. But whoever has this world's goods, and sees his brother in need, and shuts up his heart from him, how does the love of God abide in him? My little children, let us not love in word or in tongue, but in deed and in truth." (1 John 3:16-18).
Ted Sleeper,
San Francisco Peninsula, CA