November 25, 2020
So Job Died, Being Old and Full of Days
"And Job died, an old man and full of days: and it is written that he will rise again with those whom the Lord raises up."
By DAVE JENNINGS

Read Time:
1 minute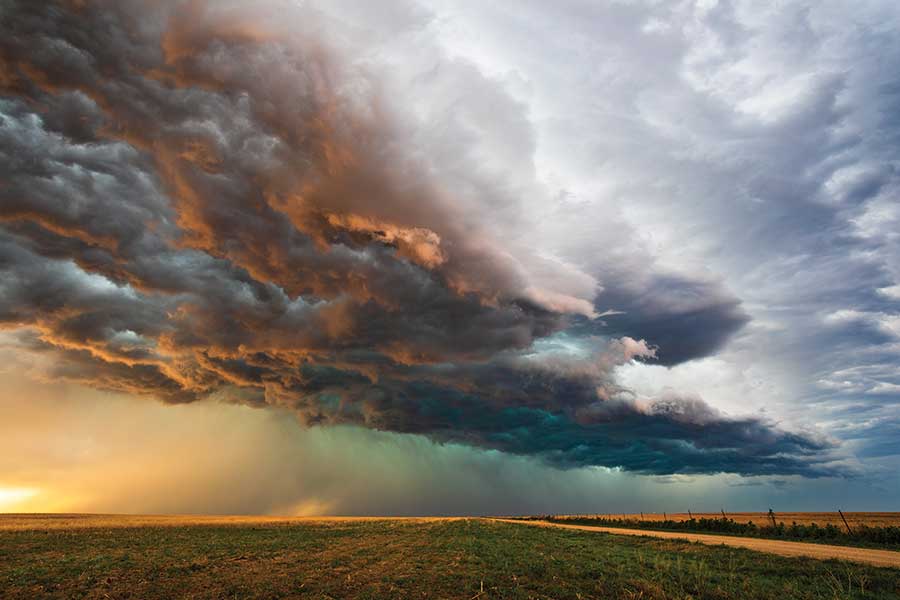 Most translations of Scripture agree on this ending for the Book of Job. After his incredible trials and Divine restoration, we are told Job was given long life and died an old man. The ending of his days was sweet, and he was able to see four generations of his children.
But the Septuagint adds some fascinating details to the Book of Job, sixteen words that are not included in the canon of Scripture. The last verse (Job 42:17) in the Septuagint reads,
"And Job died, an old man and full of days: and it is written that he will rise again with those whom the Lord raises up."
Admittedly, the veracity of this translation cannot be established. However, the very nature of the addition, "and it is written" would seem to indicate that this may have been added after the writing of the Book.
Still, these sixteen words speak to our very hope. We look forward to the day when our Lord returns and raises up Job and all the faithful to stand in that Last Day.
Dave Jennings