October 11, 2023
What a Difference a Year Makes
If we genuinely believe the Lord could return at any time, we need to view all our priorities through this lens and make ready.
By DAVE JENNINGS

Read Time:
3 minutes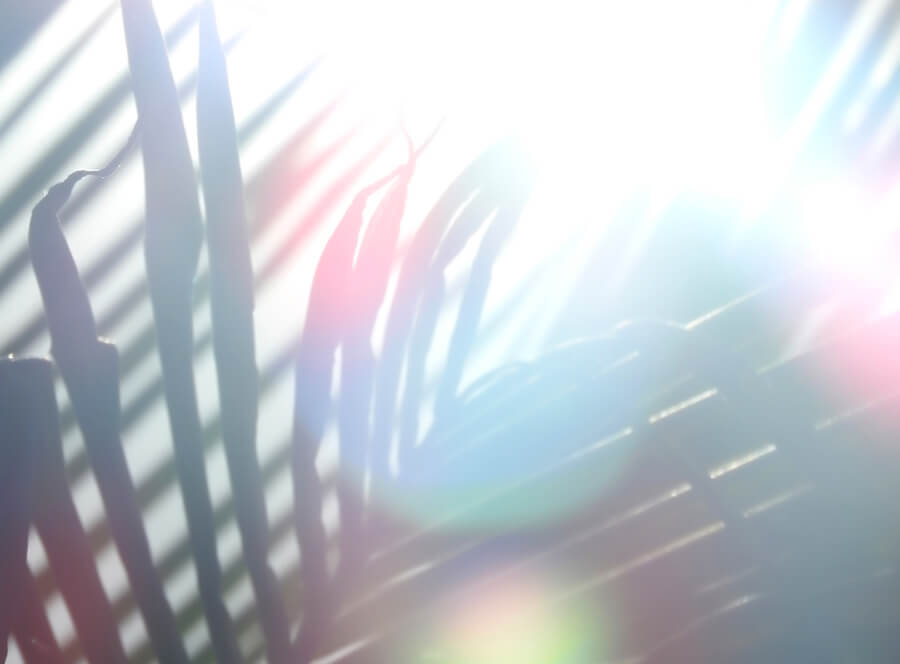 Just over a year ago, we had the great privilege to tour Israel. It was our first time to go to the Holy Land, and the spiritual experience was deeply moving. We were thankful to see places where Biblical history had once unfolded and even more excited to visualize the beauty of what is yet to come.
One of our regular observations was just how secular the nation is. We spoke with active soldiers, who told us that the nation of Israel was largely impenetrable. The "Iron Dome" defense system was believed to have an almost perfect efficiency for protecting Israelis from rocket attacks. Never, not even once, did we hear an acknowledgment of God's protection and care. Much like the nations we live in ourselves, Israel depends on their own might and capabilities. God is not seen as a factor.
This week, we have seen the Iron Dome stretched beyond its limits. The defense system was not designed for a thousand rockets at a time. Further, some have described the entrance of terrorists into Israel as being like a "door left open." It was too easy for Hamas to catch the country off-guard, and this has resulted in hundreds of deaths of soldiers and civilians and the capture of countless hostages.
God is not seen as a factor.
Our hearts are with the Jewish people. I can't imagine being a parent of one of the young people slaughtered at the music festival near Gaza or enduring the ongoing horror of running to bomb shelters with young ones in their arms. We also need foster great compassion for the countless men, women and children who often live in great poverty and oppression in the Gaza and West Bank.
We must pray for the people of Jerusalem but also for those in Gaza City, Rimal, Shuja'iyya, and Tel al-Hawa. Let our prayers be constant as we petition our God to bring peace and stability to the land. We know there can be no lasting or real peace until our Lord sits on David's throne in Jerusalem. But first, there must be great tribulation in Israel, as prophesied, to bring God's people to recognize him.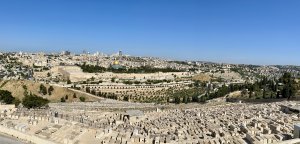 It is important to remember that Christadelphians are not Zionists. Zionism is Jewish nationalism. We do not support any government or political structure of the kingdoms of men. The presence of a returned Israel in the land is undoubtedly a fulfillment of Bible prophecy, but this does not mean we ought to be cheering on their military conquests. Israel being in the land today does not resolve the difficult Jewish-Arab conflict. The promised inheritance of the land is not for the nation of Israel we see today, but for the one to be given to the Seed of Abraham at his return.
The Christadelphian Magazine newsletter this week made this constructive comment about how Bible students should view the events of this past week:
Bible students know that it is wise not to make detailed predictions, and to let the angels do their work. The ultimate outcome is clear: at some point (whether now or in the future), Israel will be overwhelmed by a northern aggressor, and will be saved only by a returning Messiah, whom they will ultimately recognize as the Lord Jesus.
As we await that day, these signs are a reminder that today we should be examining and preparing ourselves to meet with our Lord. What things have been left undone which deserve our attention? Let us act now, while it is today.
Well said. The power of events like the current war in Israel is that it puts life into perspective. We can get so tied up over words and fruitless debates. If we genuinely believe the Lord could return at any time, we need to view all our priorities through this lens and make ready. We are told that our Lord will come as a thief in the night. In fact, all ten virgins were asleep when the knock came, but half were prepared. May we accept this jarring global event as a helpful reminder that time may be very short before the knock on our door is heard.
Even so, come, Lord Jesus!
Dave Jennings