May 25, 2023
Letters to the Editor: Ecclesial News
By DIANNE DRYWOOD

Read Time:
1 minute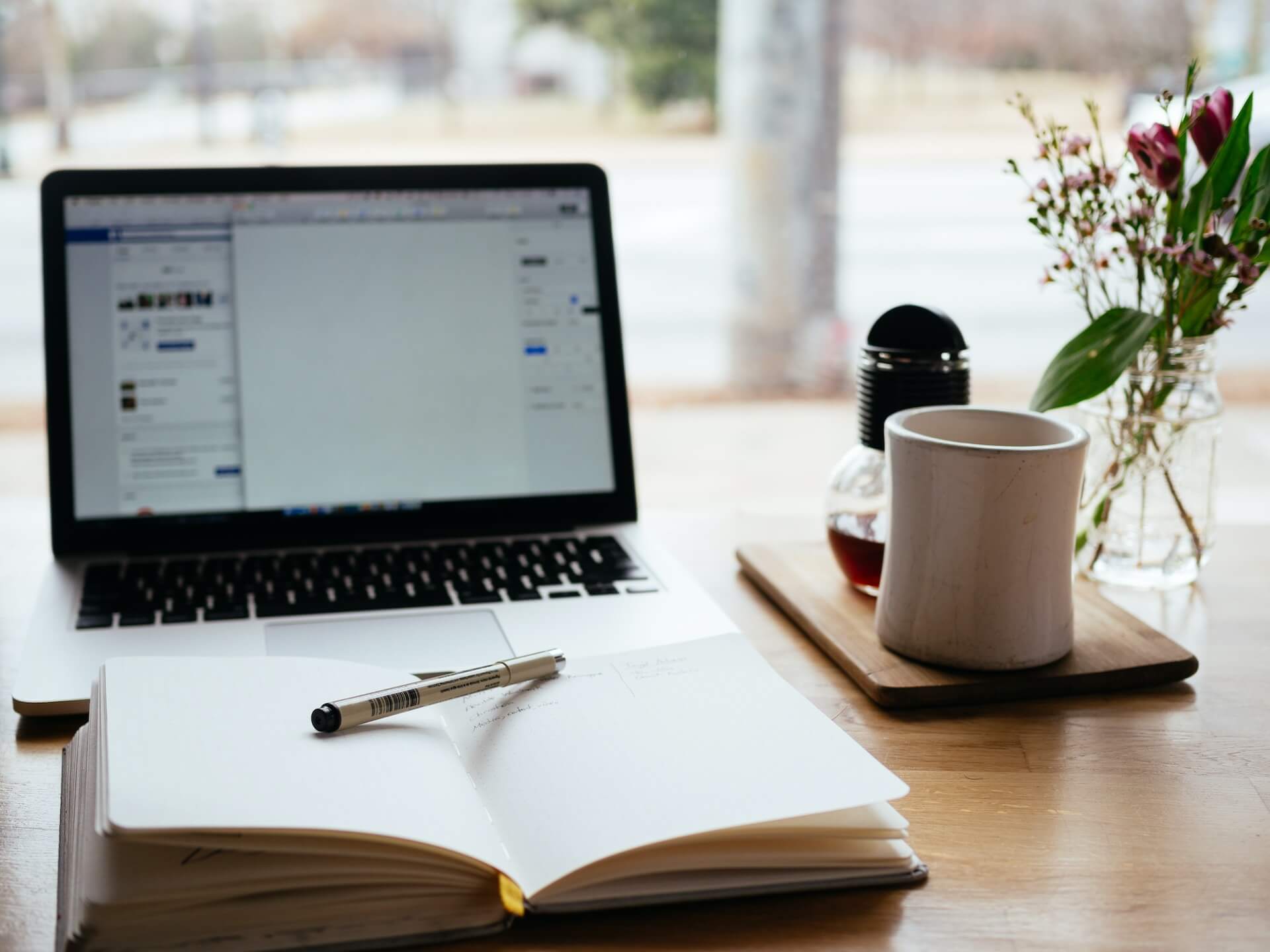 ECCLESIAL NEWS
I really enjoy reading The Tidings Magazine (hard copy), but I miss the section on ecclesial news. Can this new section be returned to the hard copy? Another brother I spoke with also had the same feelings.  
Dianne Drywood,
Greenaway Ecclesia, ON
---
Dear Sis. Dianne,
I agree with you that the ecclesial news was a feature that I have personally enjoyed for many years. It was the first thing I used to turn to when I read the magazine. However, after multiple attempts, we had to conclude that this was not as valued by the community as we thought.
Over the past few years, the number of ecclesias submitting ecclesial intelligence to fraternal magazines has dropped dramatically. We made several attempts to reverse the trend, but unfortunately, we didn't see much of a change. As we looked further into this, we learned that most ecclesias that do share news share it "real-time" through either social media or email.  
Sadly we concluded that the ecclesial news section in the magazine wasn't accomplishing its purpose for North American ecclesias. We notified our readers a year ago that we wouldn't be posting ecclesial news in the magazine any longer. However, we post ecclesial news received on our website, Tidings.org/ecclesial-news. You can read all the ecclesial news that we have received over the past year.
Editor