July 25, 2023
Who I'd Like to Meet in the Kingdom
Who do you want to meet in the Kingdom? What do you think that will be like? Young people from around the world have answered these questions.
By DAN RYAN

Read Time:
5 minutes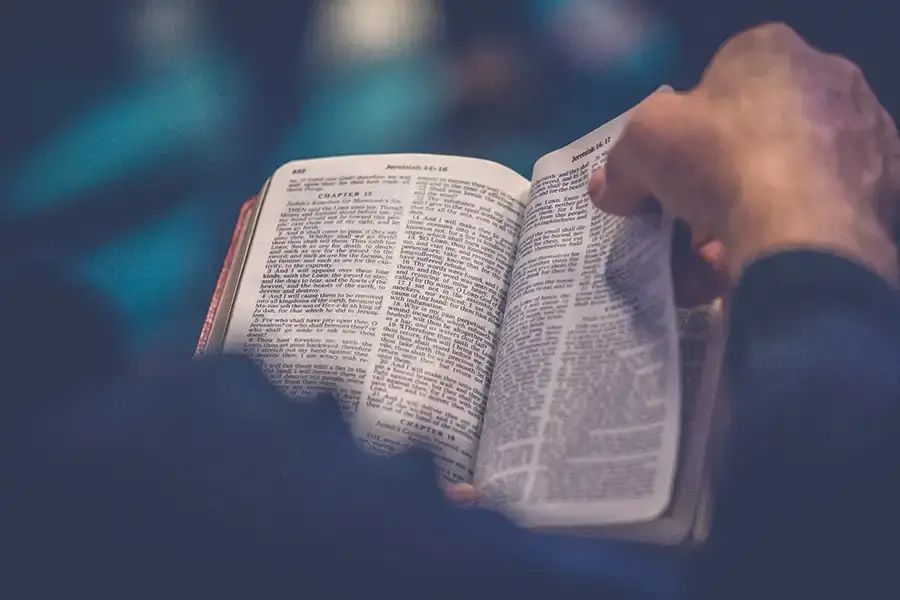 One of the ways we can keep our Kingdom vision clear is to imagine meeting some of our favorite Bible characters, asking them questions, and learning more about their lives. Who do you want to meet in the Kingdom? What do you think that will be like? Young people from around the world have answered these questions, and we hope you do as well! 
Dan Ryan,
Baltimore Ecclesia, MD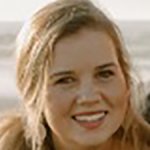 Sharnie Tunnell, San Diego Ecclesia, CA
When we are all in eternity, I'd love to meet Eve. To hear what it was like to be under newly created stars, to walk and talk with God, to be without sin and shame, and in complete perfection. How it felt the second her eyes were opened. And then to watch her face as she meets and talks to her promised Son, her Righteousness, and she is perfected once more.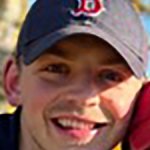 Seth Thomas, Baltimore Ecclesia, MD
I am most looking forward to meeting Joseph. I have been inspired by how he clung to God amidst trial, lived with compassion, and displayed such powerful forgiveness. Joseph's mom died when he was just a young boy. He was sold by his own brothers into slavery and was separated from his whole family for 22 years. He was wrongfully imprisoned for years for doing the right thing and choosing God's way when Potiphar's wife pleaded with him daily.
Joseph kept his faith, and not only that, we see that he lived with Christ-like care and compassion through it all. When Joseph would have been at rock bottom, locked up in prison, he noticed the butler and the baker feeling down and asked them what was wrong. He cared deeply about others no matter what he was going through.
God brought all the trials that Joseph went through for good, and Joseph sees that and chooses to forgive his brothers in such a moving and powerful way. I can't wait to give Joseph a huge hug and tell him all about the impact that his faithful example has had on my life.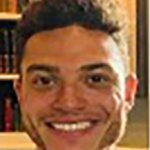 Caleb Reid, Kinver Ecclesia, UK
The one person I would most want to meet in the Kingdom is Daniel. I would love to hear from him exactly what it was like to rise through the ranks of the most powerful empire in the world while standing out as someone who made every decision with God at the center.
I would be fascinated to hear about his challenges as a Jewish prince in a Babylonian world. I would ask about the pressures of being the closest advisor to such all-powerful emperors and the incredible ways he experienced God working in his life.
I know I would be in awe at the strength of his faith through the most intense adversity we read of in the book of Daniel and how he never let anyone erode his righteous character and unwavering faith.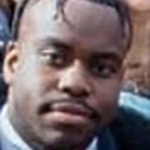 Ishmaiah Small, Moorestown Ecclesia, NJ
Joseph is a man who continuously maintained his trust in God despite his many hardships throughout life. When God's Kingdom is restored on earth, Joseph is someone I would absolutely love to meet. I would want to know his inner thoughts while dealing with betrayal from his brothers or deceit from Potiphar's wife.
I would like to ask him how in all of his difficulties, he managed to keep his trust in God without ever feeling as though he had to take matters into his own hands or overcome these hurdles alone. It would indeed be a very interesting conversation.
Alessa Small, Moorestown Ecclesia, NJ
In the Kingdom, I would like to meet Queen Esther. She was a powerful woman who feared God. Although she faced trials, she overcame them and found her way back to the LORD, something many people struggle with today. She is a positive role model who can teach us a lot!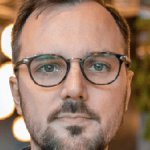 Ben Davis, Maidenhead Ecclesia, UK
I'd like to meet Solomon in the Kingdom. I think Ecclesiastes is my favorite book because it shows what someone with everything in the world thinks about all he's accumulated. Solomon, even though he had everything, felt that it was meaningless. It shows that earthly pleasures don't make a person happy. It's only when you have a relationship with God that you are truly fulfilled. For this reason, I'd like to meet Solomon and understand firsthand what it was like.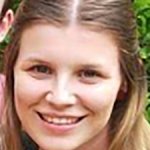 Jordyn Buttsworth, Brisbane Ecclesia, QL
As a newly married young sister in Christ, I look upon Biblical persons such as Priscilla and Aquila with great admiration and believe there is much to learn from our small insight into their lives. Paul tells us of their hospitality in inviting him into their home and workplace to facilitate his ministry.
We also read of their partnership in sharing the glory of God with those around them, such as in their teaching of Apollos. Considering the dedication and love this couple showed toward the Truth, I am encouraged to seek opportunities where my husband and I can show such love for our God, our fellow believers, and those around us.
I hope and pray that through emulating the attitudes and actions of Priscilla and Aquila, we might uplift our brothers and sisters or even help someone come to know the one true God. I look forward to meeting this couple in the coming Kingdom as I'm sure their presence will only strengthen my desire to work with other believers for the LORD and proclaim his glory to the world.

Emily Hernandez, Baltimore Ecclesia, MD
Someone I'd like to meet in the Kingdom is Noah. I think it's so incredible that God called Noah for the vast, seemingly unattainable task of building the ark, and Noah devoted his life to accomplishing that. Even though it set him apart from the rest of the world, "thus did Noah according to all God commanded him, so did he." (Gen 6:22).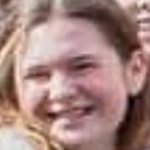 Kate Amis, Northern Virginia Ecclesia, VA
In the day the Kingdom comes, I hope to meet Mary, the mother of Jesus. Mary had such a wondrous but also terrifying calling. Mary was arranged to marry Joseph when she became pregnant, which means that if she were eligible to be married, she would be around my age. I cannot even fathom the faith she must have had in the LORD for her to go through a pregnancy unmarried. On top of that, she was carrying Jesus, The Messiah. As she was told, "He shall be great, and shall be called the son of the highest." (Luke 1:32). I would like to be able to talk to her and hear her story and possibly even get some advice on sustaining a strong faith in the face of trial.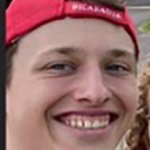 Nate Giordano, Schooley's Mountain Ecclesia, NJ
The person I would most want to talk to would have to be David. I want to speak to him about his roller coaster ride of life, from killing Goliath to becoming an anointed king at a young age, all the highs and lows that he had, which he wrote about in the Psalms. David wrote a lot about his life and experiences, and I would love to sit down with him and talk to him about his life and see what helped him keep his drive toward God.