Ephesians 2:10 – is the work that we are to do "pre-planned" by God or does every man need to find his own work and ministry?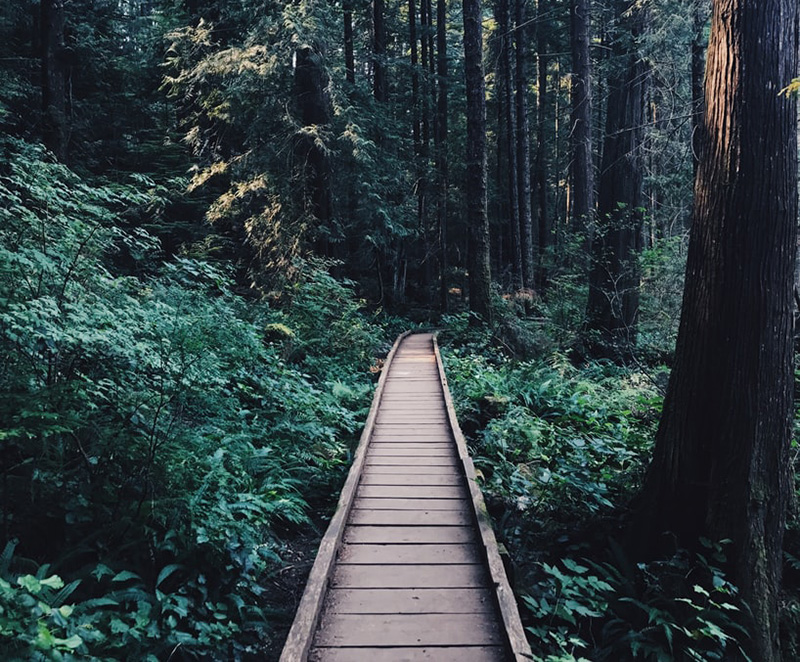 In Ephesians 2:10, Paul seems to indicate that the work that we are to do has been "pre-planned" by God. Is this correct, or does every man need to find his own work and ministry?
This is a really good question.  Clearly, God knows us, our level of faith and the potential we have to serve Him.  Further, in the mind of our omniscient God, He can see the full landscape of time and how each of His servants can be used in that plan and purpose. We see a number of examples, none greater than the Lord Jesus Christ, who knew that he had been given work to do by his Father and it was his mission to fulfill that work.  But, we also see men like Jeremiah and John the Baptist, whose work was known well before birth.
Can we know what the work is that we are prepared in advance for? Yes and no. We may not be able to see into the future and know how God will bring people and circumstances into our lives. But, what we can know is that He is preparing us for that work.  If we can develop the right level of faith, He will help us to do the work put in front of us.
Think about Philip the evangelist.  He could not have seen in advance that he would live much of his life in Caesarea while he was a young man in Jerusalem. When he was selected as one of the seven, he may have thought that distribution and care for the Hebraic and Grecian widows was to be his mission. But, when persecution arises, he goes to Samaria and preaches there. Surely this must be the work for him. Yet, at the peak of that work, he is commanded to go down the way toward Gaza. There he meets the Ethiopian eunuch and baptizes him. Surely, this must be the work for him!  But he is taken and appears at Azotus and eventually ends up in Caesarea with his four prophetess daughters. The message here is that God was in control of how Philip was deployed, but it was Philip that had to have the faith and willing heart to take on the work before him. If we all could take that as our charter!
Let's do the work before us. God is in control and knows how we can best serve Him.